Grow Your Business With the NL5 Method
Make it BULLETPROOF
And Never Leave Profits On The Table Again…Guaranteed.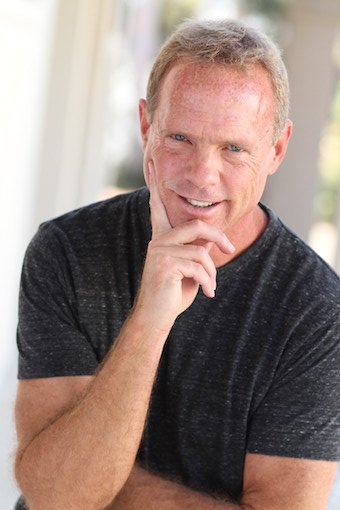 Brad Adams
CEO Wingman
Being an entrepreneur and CEO is among the highest callings because you have the power to change the world with just the force of an idea and the perseverance to make it happen.
But, if you operate in the real world like the rest of us, you know that "things" get in the way.
And most CEOs don't have anyone to turn to so you can stay on track – or get back on – to bounce ideas off of – or get unvarnished feedback.
Here's the really good news:
You don't have to go it alone.
The belief that a CEO can achieve maximum performance without a support system is as out-dated as Granny's old black and white TV.
You were not put on earth to pursue mediocrity. Yet we are surrounded by pervasive mediocrity…served far too often by mediocre products and services from mediocre businesses.
I guide middle market CEOs to get their businesses to the next level.
And I collaborate with them to avoid mediocrity like the plague.
If you're ready to take your business to the next level, I can help you.
Want a free coaching call?
Of course. Nearly everyone offers that.
Why? Because they are usually just a disguised sales pitch.
I'll give you pure help. NO pitch. Ever.
I'll even pay you if you feel I've "wasted" your time.
Are you ready to take your business to the
Next Level?
Let's talk about your business. Schedule a 15 minute get acquainted call or  see the Need Help? page.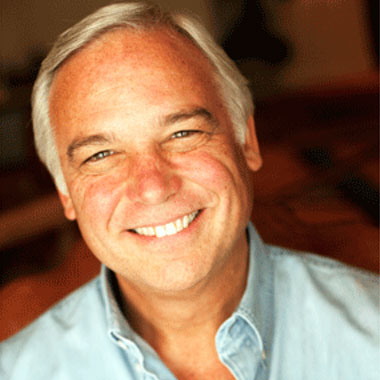 If you're thinking about working with someone to help you take your company to the next level…Brad Adams is someone you want to work with.
                                                                                -Jack Canfield
Author of "The Success Principles" and co-author of "Chicken Soup for the Soul". He is an internationally recognized leader in personal development and peak performance strategies.
Interviewed by Super Bowl XVII Champion quarterback Joe Theismann
Interviewed by "Original Shark" Kevin Harrington and Forbes Reilly
If you're satisfied with the status quo, or if you're comfortable traveling with the herd, then you're in the wrong place. But if you are ready to take your business to the next level, to build something great, Brad is uniquely qualified to get you there.
Brad is one of the most innovative and dynamic entrepreneurs I know. His foresight into what's next is unsurpassed.
Brad is a thoughtful and insightful entrepreneur, whose many years of experience will benefit any business owner.
Brad is a super-smart entrepreneur who is making a big difference!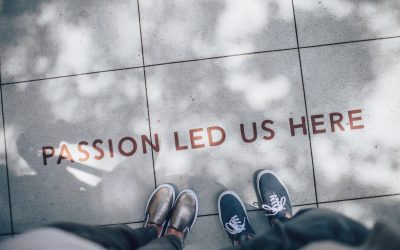 If you don't use online tools, now is the time to start. Here's how….
read more