The "Go-To" Advisor to Boards of Directors, Entrepreneurs,
Private Company CEOs and
Private Equity Owners…
when there's no time to waste.
Effecting Transcendent Business Results and
Bulletproofing  Businesses with Blinding Speed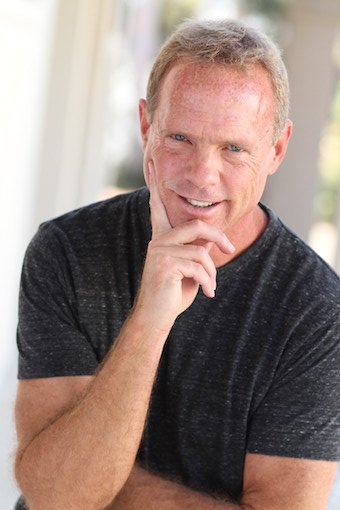 Brad Adams
CEO Coach and Advisor
I help business owners, entrepreneurs and CEOs accelerate their performance and dramatically improve their results.
I also assist private equity owners who can use some help with a portfolio company from an experienced hand.
Whether you are dealing with a growth challenge, trying to stabilize a business with reduced revenues, or just dealing with a stressful situation… I can help you.
I can help because I've been there myself. I've fought through the same issues and already made the mistakes.
I'll be at your side every step to help you achieve exceptional results.
Don't go it alone. You don't need to.
Visit my schedule page to set up  a free get acquainted call now so we can discuss if we're a good fit.
Can you use some help accelerating your business results?
Let's talk about your business. Schedule a free15 minute get acquainted call.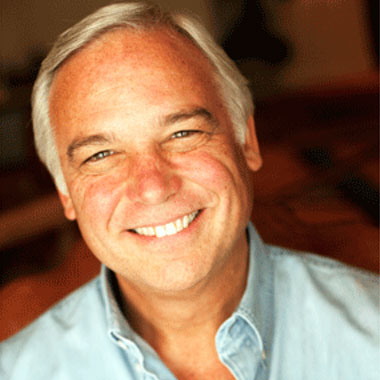 If you're thinking about working with someone to help you take your company to the next level…Brad Adams is someone you want to work with.
                                                                                -Jack Canfield
Author of "The Success Principles" and co-author of "Chicken Soup for the Soul". He is an internationally recognized leader in personal development and peak performance strategies.
Interviewed by Super Bowl XVII Champion quarterback Joe Theismann
Interviewed by "Original Shark" Kevin Harrington and Forbes Reilly
If you're satisfied with the status quo, or if you're comfortable traveling with the herd, then you're in the wrong place. But if you are ready to take your business to the next level, to build something great, Brad is uniquely qualified to get you there.
Brad is one of the most innovative and dynamic entrepreneurs I know. His foresight into what's next is unsurpassed.
Brad is a thoughtful and insightful entrepreneur, whose many years of experience will benefit any business owner.
Brad is a super-smart entrepreneur who is making a big difference!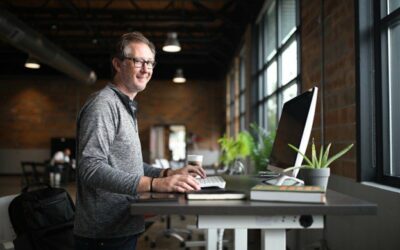 Running a successful business is an impressive achievement on its own. But entrepreneurs who want more out of their companies often feel like they hit a plateau when it comes to measures of success. These strategies will point you in the right direction.
read more