Turnaround CEO Coaching and Consulting
         Our Fractional Service Is The Cash Effective Way to Stabilize Your Business
Make Your Business BULLETPROOF 
Survive Now, Turnaround Fast And Get Positioned For The Coming Recovery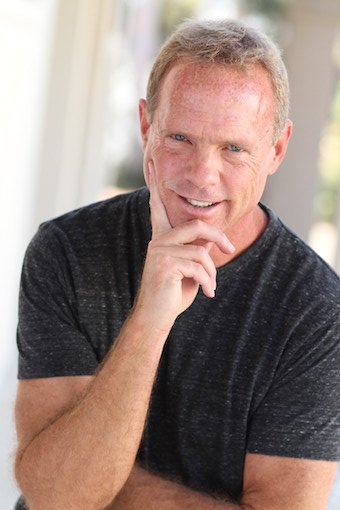 Brad Adams
Turnaround CEO Coach
I don't need to tell you.
The world is upside down.
Through no fault of their own, businesses are upside down.
This is no time to go it alone.
But it has always been a paradox:
When businesses most need the help is when they can least afford it.
Most turnaround firms are obscenely expensive.
They are not a viable option for most small to middle market businesses.
My goal is to help as many businesses as possible to survive, turnaround and then thrive.
The secret is an efficient process that gives CEOs of small to middle market companies the experience and resources they need, without milking them.
I'll be at your side to provide the experienced leadership to :
manage your daily crisis
stabilize your cash flow
effectively communicate with your stakeholders
stave off your creditors
stabilize your business
Recognizing that cash flow is a huge issue right now, I'll work with you to find a way that works, without draining the cash we are trying to preserve in your business.
Don't go it alone. You don't need to.
Schedule a get acquainted call now so we can discuss how I can help you.
Can you use some help turning your business around?
Let's talk about your business. Schedule a 15 minute get acquainted call.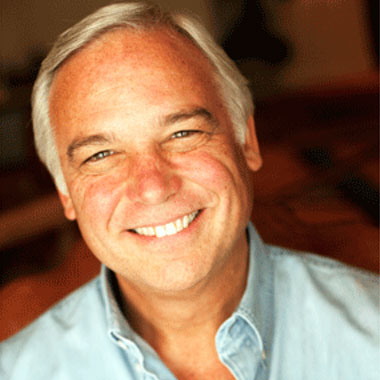 If you're thinking about working with someone to help you take your company to the next level…Brad Adams is someone you want to work with.
                                                                                -Jack Canfield
Author of "The Success Principles" and co-author of "Chicken Soup for the Soul". He is an internationally recognized leader in personal development and peak performance strategies.
Interviewed by Super Bowl XVII Champion quarterback Joe Theismann
Interviewed by "Original Shark" Kevin Harrington and Forbes Reilly
If you're satisfied with the status quo, or if you're comfortable traveling with the herd, then you're in the wrong place. But if you are ready to take your business to the next level, to build something great, Brad is uniquely qualified to get you there.
Brad is one of the most innovative and dynamic entrepreneurs I know. His foresight into what's next is unsurpassed.
Brad is a thoughtful and insightful entrepreneur, whose many years of experience will benefit any business owner.
Brad is a super-smart entrepreneur who is making a big difference!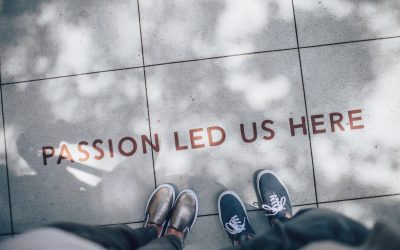 If you don't use online tools, now is the time to start. Here's how….
read more